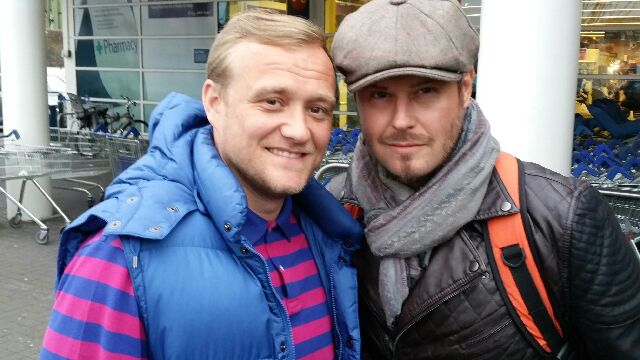 Book Us Online or phone 0203 00 44 953
This month we were delighted to work with Knickerbockerglory Productions and Fake Faces for an upcoming Channel 4 show about celebrity lookalikes.
Our taxi driver Terry had a lovely time working with David Beckham lookalike Andy Harmer and Barack Obama lookalike Ryan Skeggs.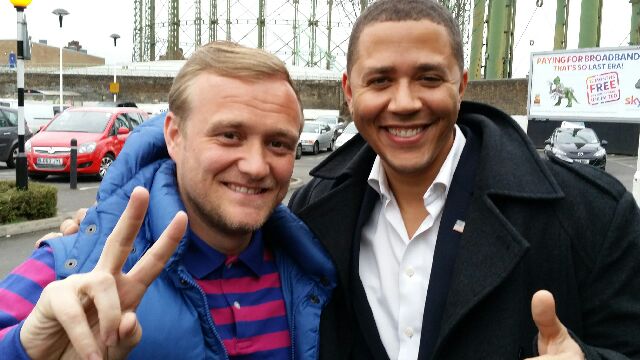 London Taxis Film Production
www.londontaxisfilmproduction.com

We are also a full-service Licensed London Black Taxi Service
www.londonblacktaxis.net
advertisement
Advertising space available.  Place your linked banner here.
We also offer sponsored post advertising. Contact us.